Welcome to Willow Point Townhomes
ABOUT
Make home your favorite place to be with Willow Point Townhomes in Denver, CO! Here, you can experience the convenience of a home with local city benefits and the comfort of knowing our community was built with both style and quality in mind. In addition to a thriving neighborhood, you'll have close access to shopping, dining, and local entertainment. Here, there's always something to do and discover. Spend weekends exploring the variety of close local parks, Cherry Creek State Park, or Denver Botanic Gardens, or take the short drive downtown to experience all the city has to offer. Finish the day with dinner at Meta Burger or drinks at Copper Kettle Brewing Company, and then come home to Willow Point, where you'll find plenty of space to call your own. Join our community and contact us today!
Address
8500 E Mississippi Ave
Denver, Colorado
80247
Office Hours
Monday - Friday: 09:00 AM - 05:00 PM
Saturday - Sunday: Closed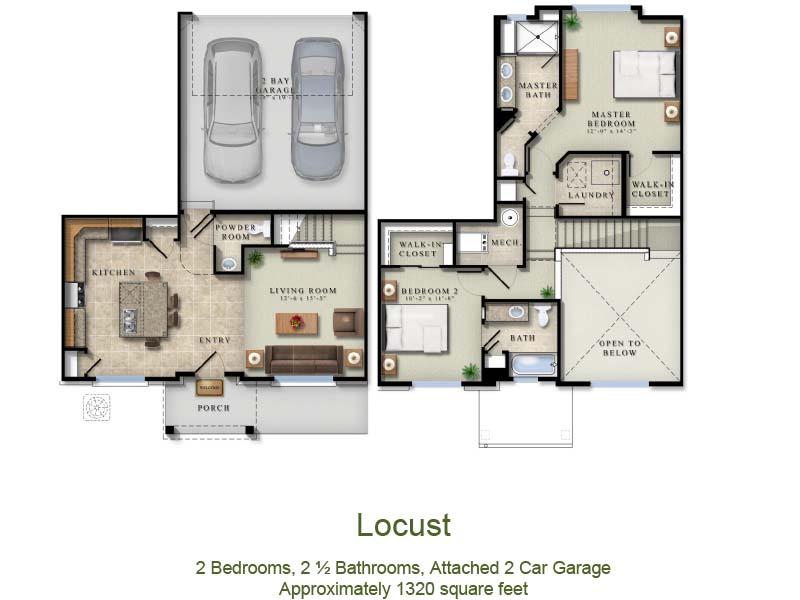 Locust
SQ FEET: 1320
BEDROOMS: 2
BATHROOMS: 2.5
DEPOSIT: 500
PRICE: $2650
AVAILABLE: 2
WEB SPECIAL: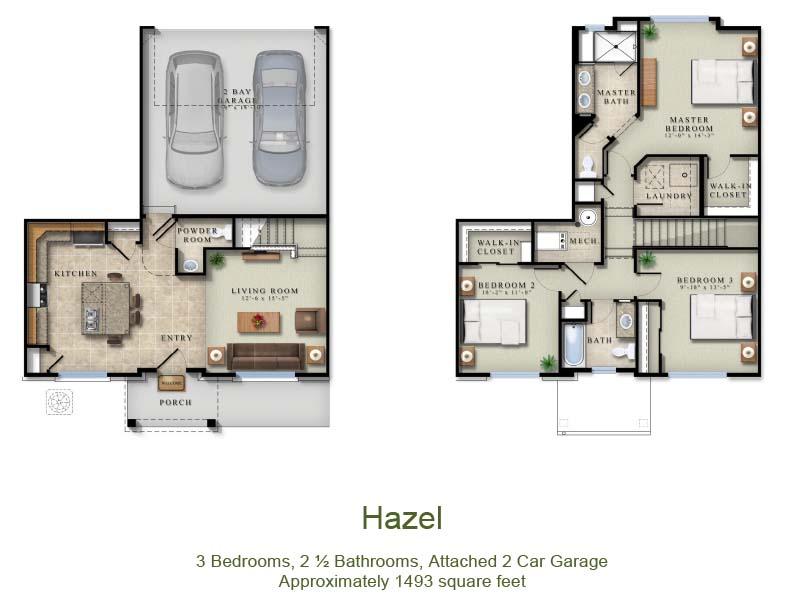 Hazel
SQ FEET: 1493
BEDROOMS: 3
BATHROOMS: 2.5
DEPOSIT: 500
PRICE: $2800
AVAILABLE: 2
WEB SPECIAL: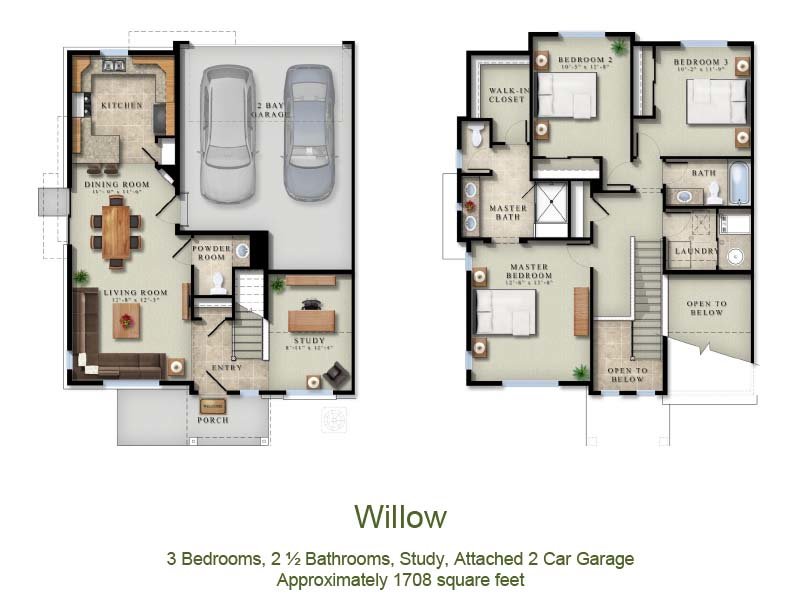 Willow
SQ FEET: 1708
BEDROOMS: 3
BATHROOMS: 2.5
DEPOSIT: 500
PRICE: Contact Us for More Details
WEB SPECIAL: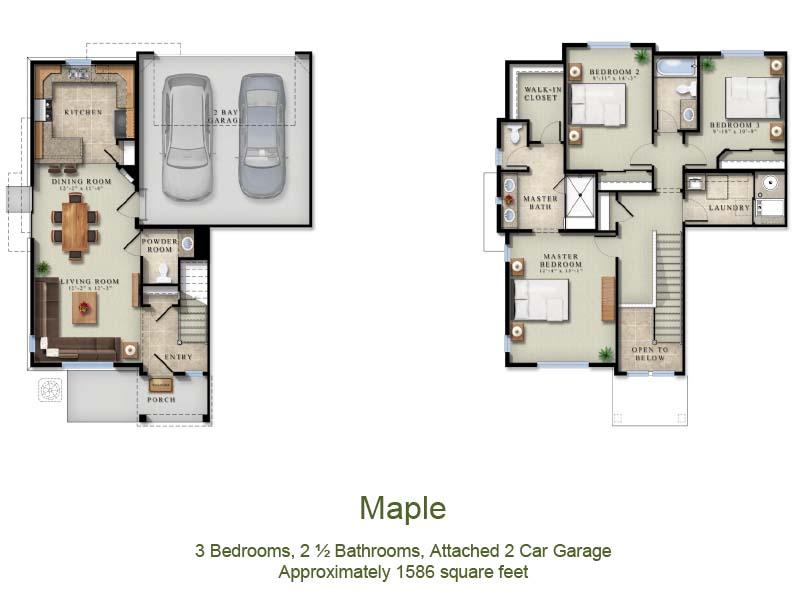 Maple
SQ FEET: 1586
BEDROOMS: 3
BATHROOMS: 2.5
DEPOSIT: 500
PRICE: $2725
AVAILABLE: 2
WEB SPECIAL:
Apartment
Walk In Closets
Stainless Steel Appliances
Central Air Conditioning
Kitchen Pantry
Private Entrances
Quartz Countertops
Energy Star Appliances
Gourmet Kitchen
Full Size Washer & Dryer
9' Ceilings
Dual Pane Windows
Private Patios/Yards
Property
Swimming Pool
Playground
Spa
Pet Friendly
Dog Wash
Professional & Responsive Management
Convenient Location
Tiffany Darkbloom
Stars: 5
May 09, 2023
shitReal wakeUp
Stars: 5
Nicely built townhomes.
Jan 26, 2023
Blanca M
Stars: 5
Nov 02, 2022
Rollerdog K
Stars: 5
Jul 10, 2022
Beth B
Stars: 4
Update: The new management is world's better then the last. Prompt and very friendly. The maintenance guy is also super prompt, friendly and great. The parking situation still leaves a lot to be desired and is not regulated very well but so far we've been happy here. Prices are comparable to Denver crazy rent and the homes are very nice. Wish we could stay forever.
May 24, 2022
Kim DL
Stars: 5
So we are going into our 5th year here (housing market/Covid)...the complex recently had a management change and although a little Rocky at first, it didn't take long for things to stabilize. With that being said, I just want to give a shot-out to Phil the maintenance guy. He's always prepped and ready to go and definitely has the attitude to keep this place nice.
May 18, 2022
David Creekmore
Stars: 5
Albert Guzman an A+++ maintenance person and an asset to any property. Albert is always willing to volunteer, even during a snow storm. He does his job well and with a great attitude. Willow Point is lucky to have someone as great as Albert.
Mar 10, 2022
Russ Allred
Stars: 4
Nice
Oct 05, 2021
Mishel Sikder
Stars: 5
Sep 09, 2021
LizzethKarina Marquez
Stars: 4
(Translated by Google) Very pretty (Original) Muy bonito
Jul 29, 2021
LizzethKarina Marquez
Stars: 4
(Translated by Google) Beautiful (Original) Muy bonito
Jul 29, 2021
James Martin
Stars: 5
Beautiful townhouses
May 04, 2021
Juan Martinez
Stars: 5
Mar 08, 2021
Forest Green
Stars: 5
Feb 16, 2021
Ronald Bartlett
Stars: 5
Jan 22, 2021
Maria Derdzinski
Stars: 5
I can't say enough! Patricia, the property manager, was incredibly helpful through the whole process of us moving. After an emergency with my old apartment, she was even able to get us moved a full week sooner than we originally planned. Our unit was also exceptionally clean when we got here. The units are well built with higher end finishes (quartz counter tops, sturdy cabinets, soft closing drawers and cabinet doors, faux wood flooring). We also love the two car garages attached to every unit. There isn't a lot of additional parking around the complex, but with the garages that isn't a big concern. I'm hoping to stay here for as long as possible!
Jan 13, 2021
Chrissy Dolenski
Stars: 5
Dec 22, 2020
Lala Guisse
Stars: 5
Nice place to live, clean and quiet
Dec 08, 2020
Rene Venegas
Stars: 5
Nov 13, 2020
Kim DL
Stars: 5
I've lived here almost 3 years and have absolutely loved it. The community is the perfect size. The office staff know who you are and are willing to listen and respond when there is an issue. The maintenance worker is always super polite, professional, and really diligent about getting your request resolved.
Nov 03, 2020
Meche' Gallagher
Stars: 5
Sep 26, 2020
Aaron Dolenski
Stars: 5
I LOVE living here!
Sep 15, 2020
Francisco Caballero
Stars: 4
Very nice place, not enough parking spaces but I like it.
Aug 26, 2020
Katie Richie
Stars: 5
Jul 28, 2020
ED Cabrales
Stars: 5
Love it!
Jun 02, 2020
Gerardo roman
Stars: 5
May 29, 2020
Alisha Vandiver
Stars: 5
I've been living at Willow Point for almost 3 years now. The units are nice, new, beautifully built. Really pretty cabinetry, faux wood floors, quartz countertops in kitchen and bathrooms. Big 2 car garages! Lots of space in the unit. Very open floor plan downstairs. Patricia and everyone I've come in contact with on staff are all awesome. The maintenance team is super quick. The leasing staff is accommodating and understanding. Totally not looking forward to moving from Willow Point for work!
Feb 10, 2020
Josh Eickstaedt
Stars: 5
Nov 16, 2019
Tara Brownfield
Stars: 5
This community is beautiful and Amazing!! We feel so safe here. The property managers are very responsive with any needs or concerns we have. Our dogs love it here too!! We LOVE that the property is Tobacco and smoke free and it's not permitted on property. It's location is convenient and easy to access downtown, Cherry Creek, lowry!! The townhomes themselves are beautiful inside and out and well maintained!! This is our home and we love it!! Highly recommended.
Sep 22, 2019
Sara Frey-Clark
Stars: 5
We lived in the community for 3 years and had a really great experience! For the rare occurrences of needing to interact with management, they were very nice and helpful. We were the first to live in our unit so it was of course clean. We really loved the layout/design and getting to live in the Lowry area. As most others mentioned, guest parking options could use some improvement but otherwise no complaints, great place to live!
Aug 25, 2019
Beth Greene Perera
Stars: 5
Excellent place to live! Good location. The units are lovely and well laid out. Management has been responsive and helpful. Guest parking is definitely a problem. We love it here.
Jul 17, 2019
Ruth Warren
Stars: 5
Jun 08, 2019
Rachel Willingham
Stars: 5
The Willow Point Townhouses are absolutely beautiful, and living here feels safe, is convenient location-wise, and it truly feels like home. The maintenance and office staff are all wonderful and extremely prompt. We love it here!
Mar 20, 2019
Mesi Show
Stars: 5
Feb 26, 2019
Stephen
Stars: 5
Safe, modern, and comfortable with communicative and prompt service from the management.
Oct 28, 2018
chris top
Stars: 5
Willow point townhomes was absolutely wonderful start to finish, the housing was new when we moved in and the move out process was very easy. We even got all of our deposit back! Great property and management
Aug 24, 2018
Antonia Cabrera
Stars: 5
It sad to hear what people say on reviews :( I have had nothing but great experiences here and love the staff! Maintenance is prompt and Manger is friendly. I've had a few maintenance request, all minimal and they were addressed almost immediately! I have never had that kind a response in my last few years of renting! Very happy :)
Aug 14, 2018
Brian Alpert
Stars: 5
very nice homes, awesome pool, very friendly staff. professional at all times. i'm very pleased
Aug 09, 2018
Hotpink51
Stars: 4
Beautiful apartments, had a lovely time visiting someone who lived here.
May 28, 2018
luis vera
Stars: 5
Dec 22, 2017
Patrick Story
Stars: 5
Oct 10, 2017
Alycia Torrez
Stars: 5
Sep 24, 2017
Patrick Thompson
Stars: 4
Well its not the best but its good
Jul 31, 2017